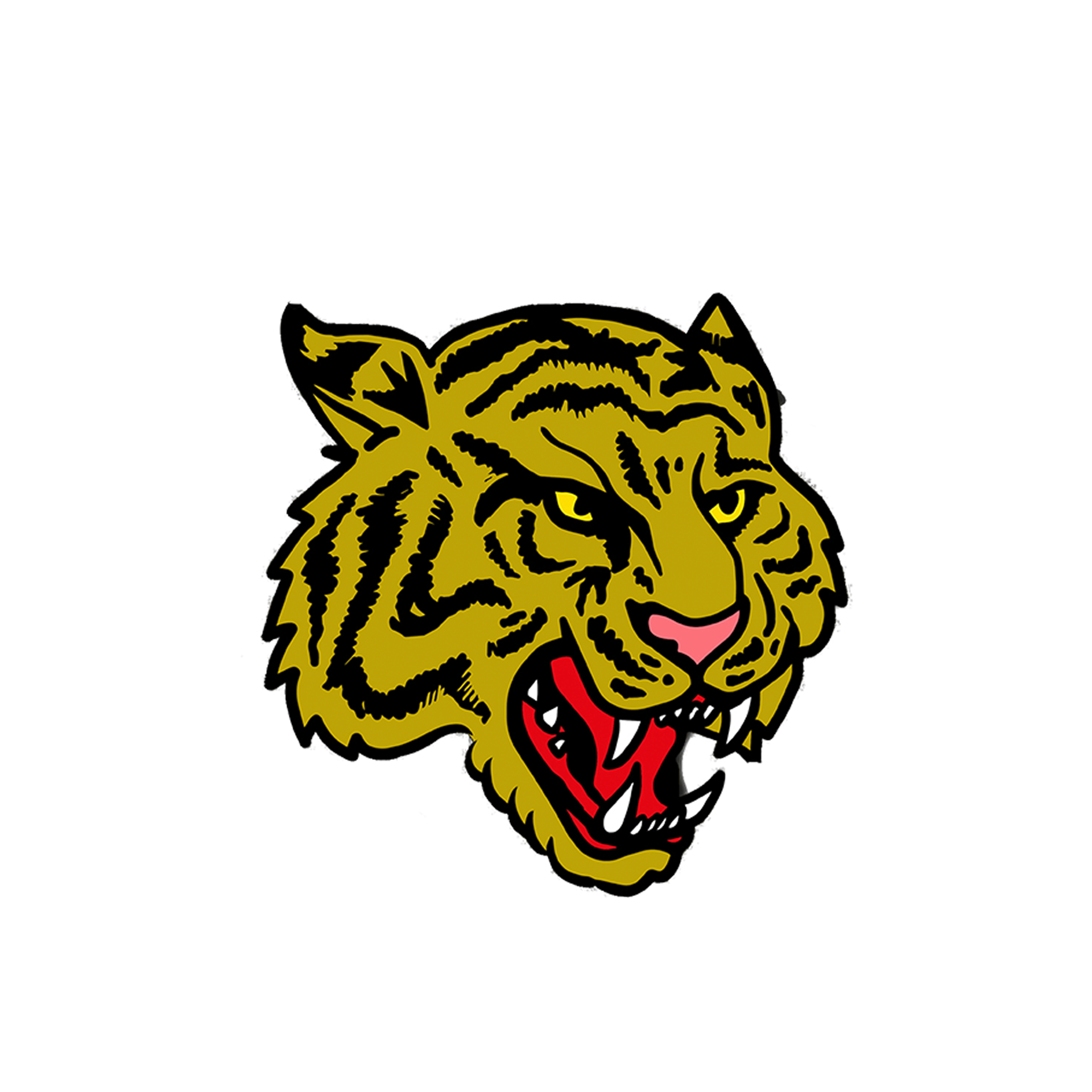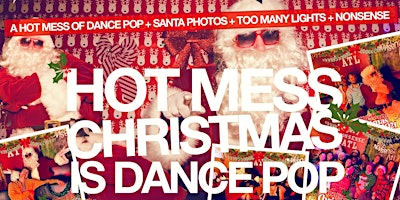 The Basement
A special holiday season HOT MESS with all the dance pop plus Santa photos, elves, too many lights... it's like a Christmas bar, but fun!
Learn More »
What the heck is NonsenseATL?
NonsenseATL has been throwing outrageous, inclusive, joyful parties in Atlanta since 2008. We specialize in creating the kind of nightlife that helps you let go of your worries for a few hours. In making room for you to get ridiculous without judgement. In building a community where some of the kindest, funniest, most creative, amazing people in the city come together to be themselves.
We welcome everyone. We don't care if you can dance (though we believe that everyone can dance in their own way). We don't care how many followers you have. We just care that you have fun.
That's why we aren't afraid to get ridiculous — face painting, bounce castles, stupid games, mascots, weird surprises, confetti storms, crowd-surfing teddy bears, light-up dance floors… you never know what you'll find at our parties. Maybe your favorite local drag queen will be performing. Maybe a pop star from Australia will stand on a speaker to do a song. Show up and find out.
NonsenseATL was cofounded by Kimber (still our primary resident DJ), Scott Lockhart (still handling crazy décor, lighting, marketing, and a million other things), Joseph Fuller, and Rob Jones.
Today, Nonsense consists of Kimber, Scott, Devon Rex (resident DJ since 2021), and Tad (our master fabricator and creative genius since 2018). We hold regular events at our home club, The Basement in East Atlanta, as well as other venues around the city.
Our recurring parties include:
Heyday – Eighties party on the first Saturday of every month at The Basement
Indie Sleaze – Indie Sleaze/bloghouse party on the second Saturday of every month at Ammazza
Hot Mess – Dance pop party on the third Friday of every month at The Basement
Atlanta Disco Society – Disco party, quarterly at The Basement
This Ain't a Scene – Emo party hosted by Devon Rex, quarterly at The Basement
Gaga Ball – Twice yearly celebration of Mother Monster's fashion and music
Kimber plays the annual Braves Pride Night event and has also done special events at Georgia Aquarium, the Center for Civil and Human Rights, Atlanta City Hall, and the Museum of Modern Art.
Nonsense has also played at Atlanta Pride, Sweetwater 420 Fest, 404 Day, the Fire in the Fourth Festival, the Coca-Cola Roxy, Buckhead Theater, Center Stage, Mary's, Brooklyn Bowl (NYC), The Music Room, MJQ, Lepre*Con at Piedmont Park, Graveyard Tavern, Joystick, Edgewood Speakeasy, 529, Mother, Halo, the Eagle, Hideaway, and many other venues across the city.
We understand that a great party isn't just a night out. It's a chance to connect with each other, make memories, express ourselves, and escape from the stresses we're all surrounded by every day.
Come dance your face off with us, meet some cool new friends, and leave with a smile. Here's to another 15 years of Nonsense. Thanks, Atlanta.
xoxo 💋,
NonsenseATL
© 2023 THE NONSENSE COMPANY, LLC
All Rights Reserved